Follow your passion and make a difference in your community
If helping local businesses develop, grow, and thrive sounds like an appealing way to make a difference, being on the Community Futures Peace Country (CFPC) Board of Directors may be an excellent fit for you.
"This is a very rewarding board to be a part of," says George Leger CFPC Board Chair. "When you travel through the Peace Country and see the businesses that CFPC has funded and supported, it gives you a sense of the difference you can make on this board." Leger joined the CF board in 2016 and became Board Chair in June of 2021.
CFPC is a non-profit organization guided by a volunteer board of directors and managed by business professionals to provide small and medium businesses with access to capital lending up to $150,000.00 and business services such as coaching, training and business planning.
In addition to being a small and medium business lender, CFPC also provides strategic community planning and support, monthly "Lunch and Learn" training sessions, collaborates with local Chambers of Commerce, and are the proud hosts of the annual Women in the North Conference and CFPC's Hug an Entrepreneur Day.
CFPC board directors attend ten board meetings and approximately 6-10 phone meetings per year. Board meetings take place at 5:00 pm at the CFPC office in Peace River or via Zoom, and travel expenses to attend meetings are compensated.
"There is not a big time commitment, and being that this is a volunteer board, there's no politics or ego" says Leger. "We genuinely care and want to encourage strong, vibrant smaller communities in northwest Alberta."
Second Vice-Chair Cheryl Anderson, who has served on the board for eight years, echoes Leger's comments.
"The most rewarding part of being on the board is seeing entrepreneurs get their feet under them, to get a start and see it come to fruition," says Anderson. "As a board member, you get to see it all the way through. It's amazing, and it triggers something in your heart."
Those wishing to serve as a Board Director must be 18 years of age, reside in the region and be committed to support CFPC.
CFPC serves 50 communities in 26 municipalities and four First Nations, spanning 122,000 square kilometres. CFPC covers a large part of northwestern Alberta and is currently seeking board representation in several sub-regions.
If you are interested in serving as a board director, call the CFPC office at 780-624-1161. More information about CFPC can be found at peacecountry.albertacf.com.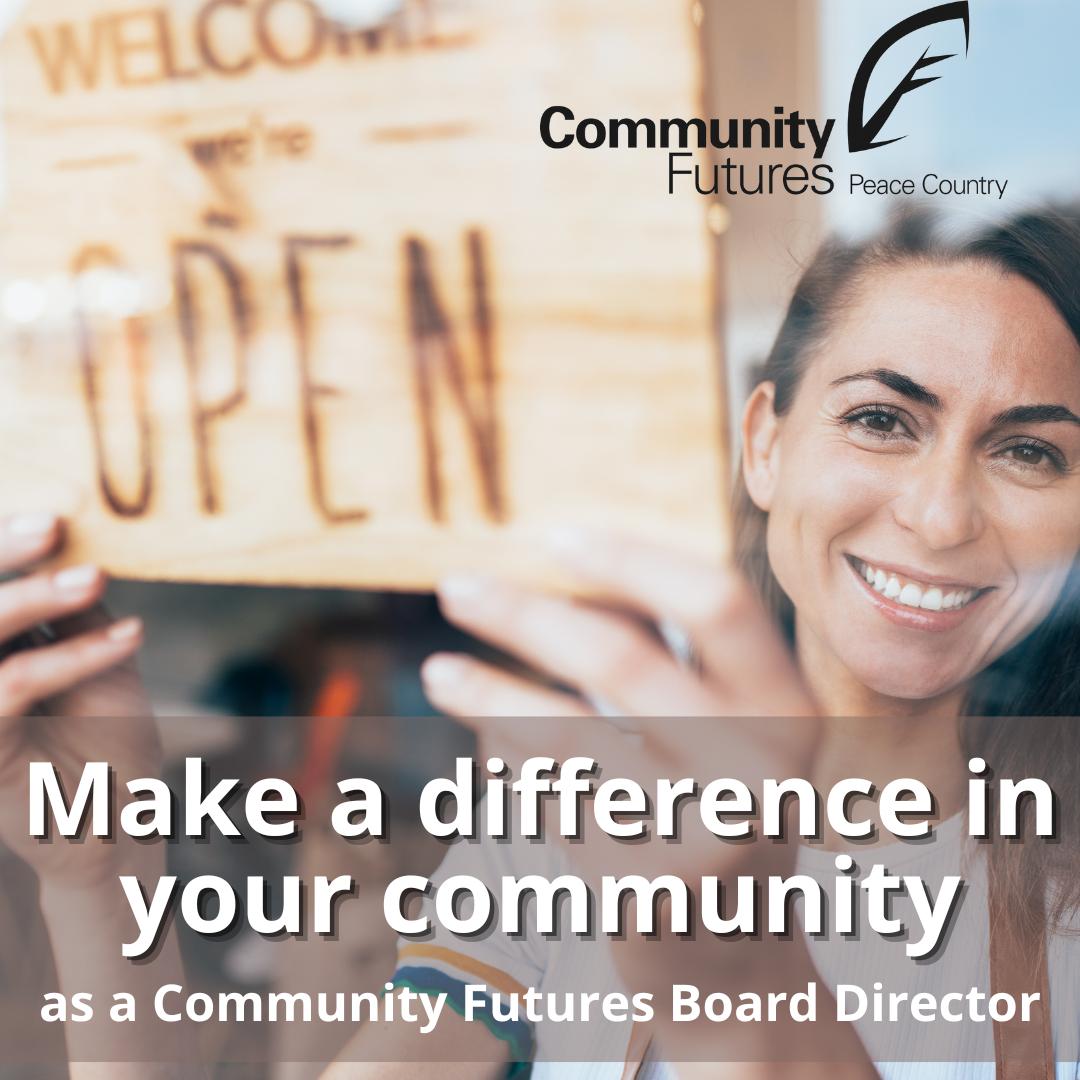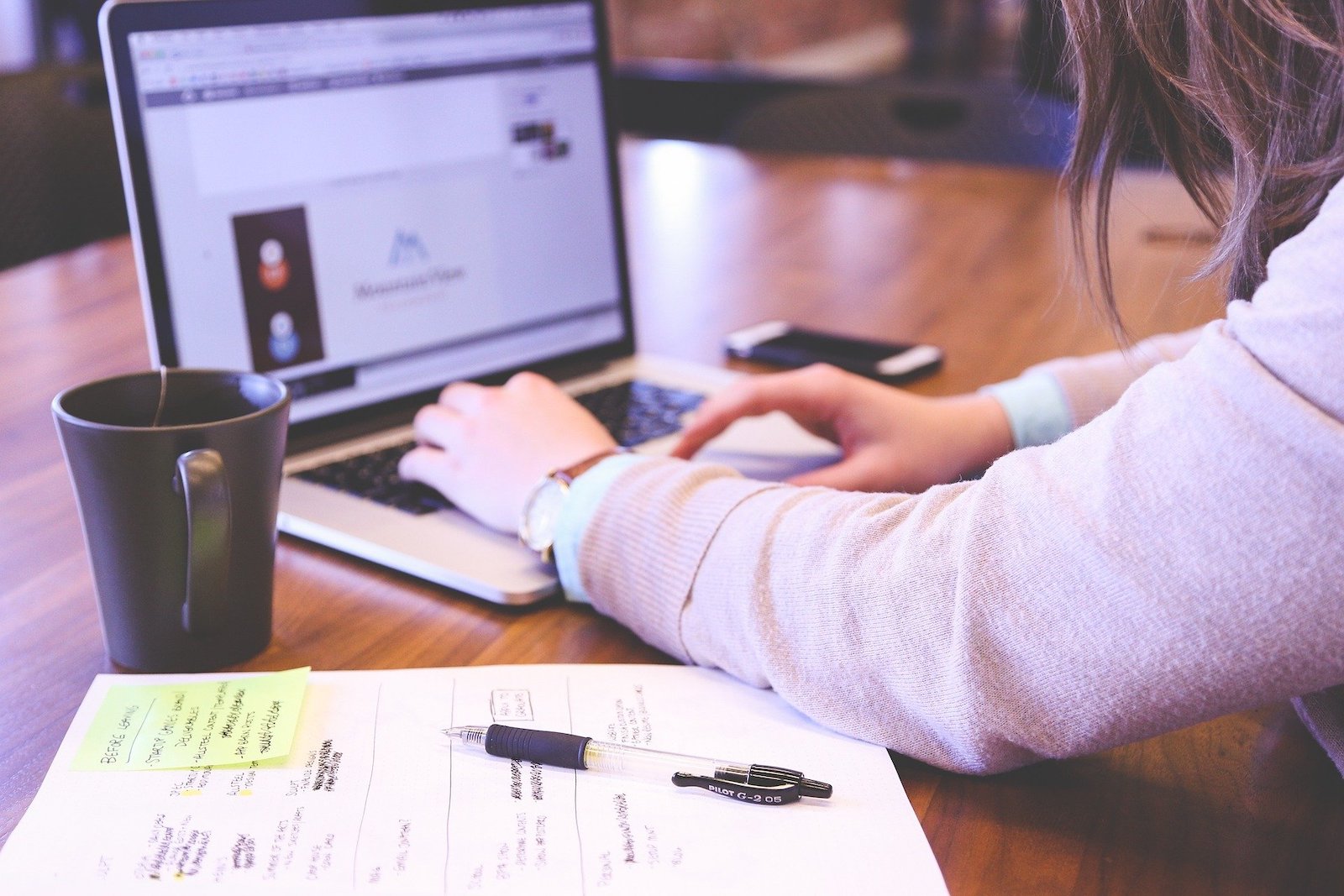 Banks / Financial Institutions
We bridge the financing gap and help your client launch or stabilize their business. Our primary goal is to make them more bankable, so that they can continue their journey with you.
Chambers Of Commerce & Rotary Clubs
Let's collaborate together to host presentations, information sessions and to advance the training and skills of our business community.
Municipalities & Economic Development Committees
We'd love to work closer with you to develop a more prosperous business community and a stronger diversified economy.
We Help With Rural Economic Diversification
Rural Economic Diversification is the core of what we do. We work alongside community leaders and other key stakeholders to create Community Economic Development plans and implement projects that support value-added activity and expansion into new sectors.
We take the pulse of our business community and provide guidance on business retention and succession planning strategies.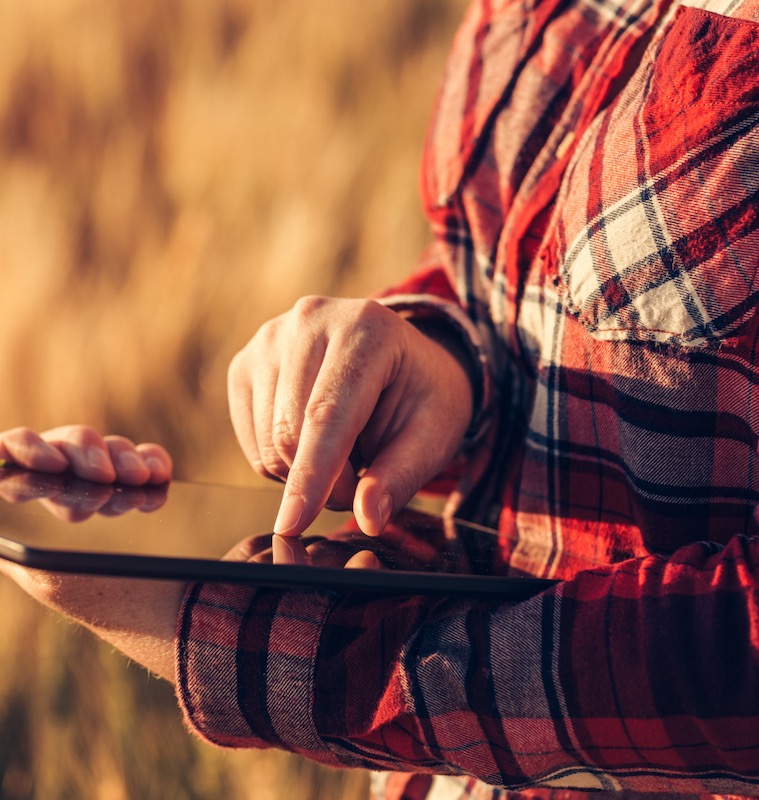 I'd Love To Partner With Community Futures, What's Next?
Partnering with us is easy. Simply reach out to us and we can provide you with tools to better serve your clients or members.
Community Futures Partners FAQs
What's the difference between a bank and Community Futures?
We are a community-based developmental lender. Your business plan and loan applications are reviewed by experts in small business who understand our unique business climate. We will work with you to ensure your plan is sound, and we can apply flexible terms to meet your business needs. Our goals revolve around helping businesses succeed, not increasing shareholder profit.
What does it cost to talk to a business analyst?
How is Community Futures funded?